Back To School Shopping: 2020 Edition
Back To School Shopping: 2020 Edition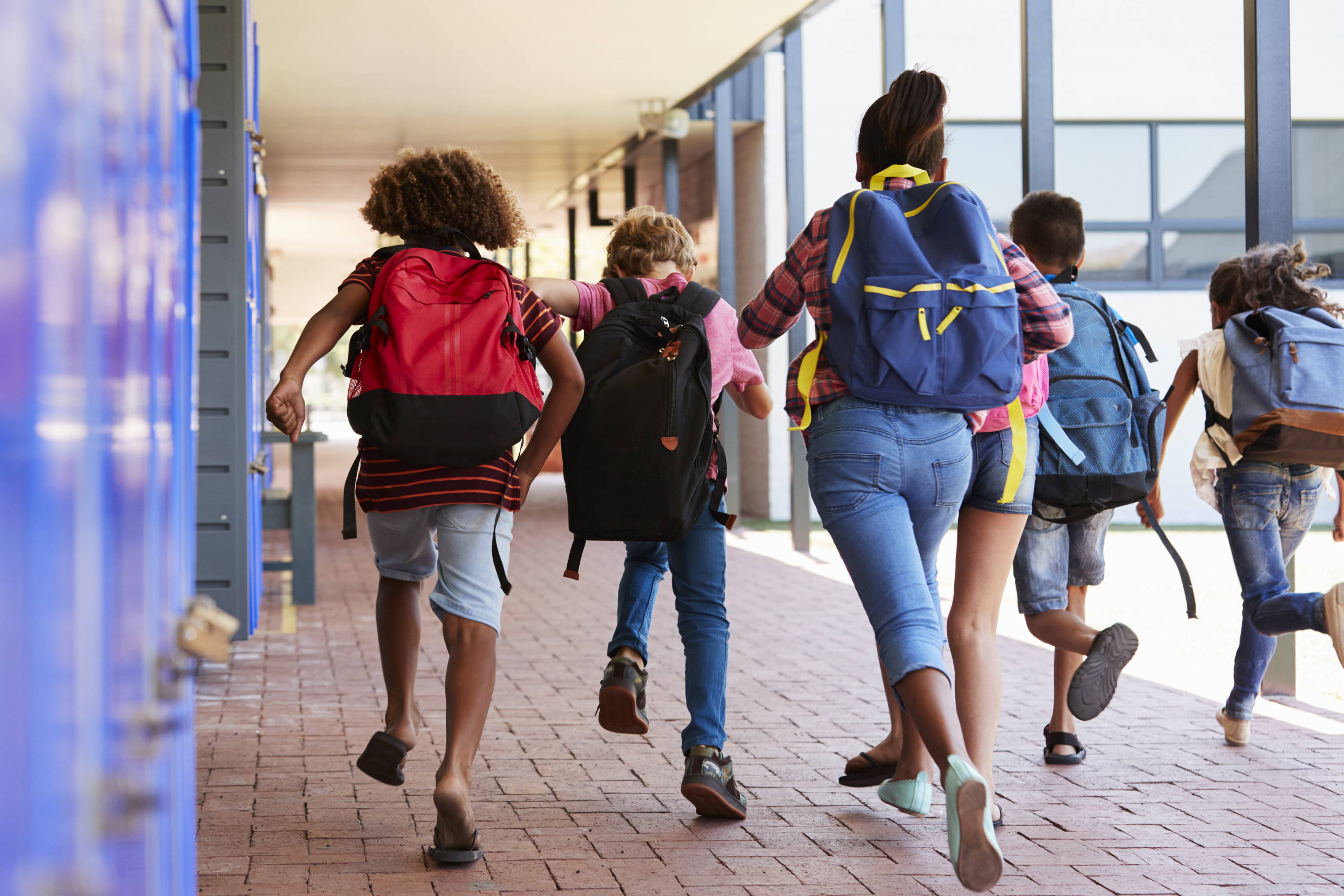 If you are reading this, you probably haven't finished school supply shopping...
Don't worry, you are not alone! We know that some schools haven't even sent out supply lists, you are still evaluating the best tech products, or just trying to decide if you should even get them! So much is up in the air on what your child's weekly routine will look like for the next few months and we don't blame you for having hesitations. That's why we have compiled an ultimate back-to-school shopping list, for kids anywhere from Kindergarten to College. We have listed the items based off the type of classroom setting, either in-person or remote classes. Obviously, some of these items are needed in both settings, but this way you can find what is best for your child and their situation.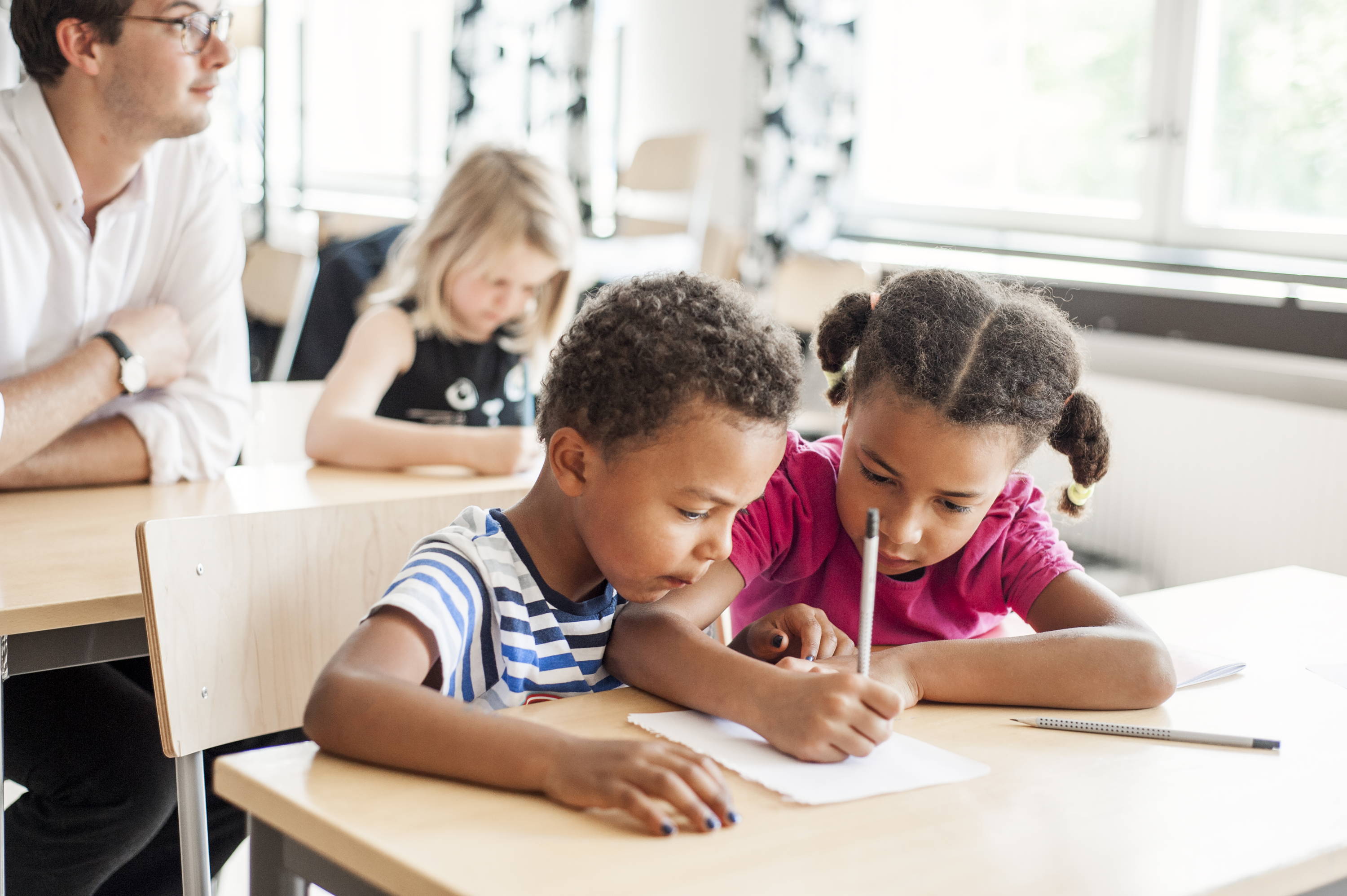 In-Person Class Necessities
The Basics
This may seem obvious, but you will always need the basics: pencils, pens, notebooks, folders, binders, loose leaf paper, etc. When buying these, be sure to let your kiddos have some input! They use this stuff every day and it lets them be excited about at least one aspect of school.  
Backpack and Lunchbox
On the topic of fun, you can't forget the lunchbox and backpack. Whether you're reusing from last year or buying new, it's important your kids can feel stylish when they walk into class. Who doesn't remember that unbeatable feeling of getting to pick out your lunchbox? If possible, go for items that are safe in the washing machine. This will make sanitizing so much easier for you and your family.
Face Masks
We don't know what your specific school district's face covering rules are so we will let you find those are your own! What we do know is that all types of companies, especially outside of the healthcare industry, are designing masks based off popular shows and characters. This may be a fun idea if your kids are non-compliant or you just want to share a fun surprise amidst the chaos of COVID-19. All it takes is a google search of their favorite program + the word mask and you should be able to find what you are looking for.  
**Tip: If your child is feeling nervous about going in class, find something that will make them feel safer, maybe gloves or travel size sanitizer. This and a few encouraging words should (hopefully) do the trick.
Reusable Water Bottle
We think reusable water bottles are a lifesaver, literally! While reducing plastic pollution from single-use water bottles, you end up saving money by not buying a pack of water (at least) each week. Plus, your child can drink more water throughout the day instead of the one you packed for lunch.  
UV Sanitizers
We might be a little bit biased on this one, but UV sanitizers should be added to the list, especially right now. Between school, practices, and social events, your family schedule keeps you busy enough. Lume sells these UV-C sanitizers to make clean living simple and stress-free. You can click here to learn more about how our products work and how they benefit your everyday life. Plus, almost everything on a back to school list could always use a little cleaning.
**Tip: At the end of the school year, carefully remove the unused paper from your notebook and use at loose-leaf. Once again, you're saving money and the environment!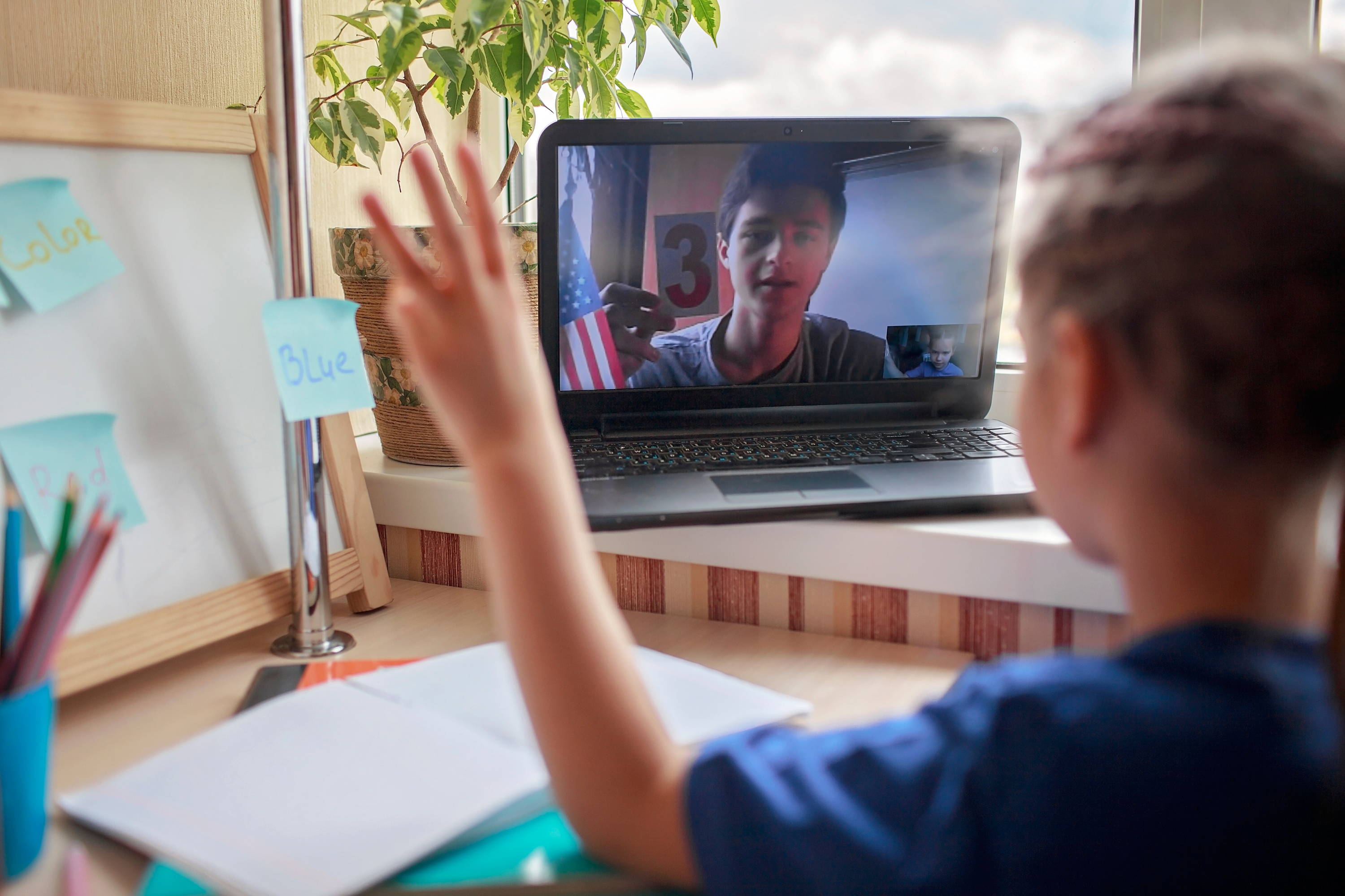 Laptop/Tablet 
Before this, you probably never imagined having to buy a laptop or tablet for your K-12 child. With instruction and assignments exclusively online, it can be virtually impossible to not have at least one for the family. We know this is may be a big purchase decision, so take all the time you need. Because we are no experts at laptops and their features, you can click here for a professional opinion on the best options for remote learning.
Headphones
As your kids continue taking live classes and watching videos to continue learning, it will make both of your lives easier to invest in some earphones or headphones. If you don't have the luxury of spacing everyone out into a separate room, these will prevent your family from the classic volume wars.
Lap desk and "sitting up in bed" pillows (do those have a real name?)
If your child is stuck in their room learning all day, you want to make sure their environment is comfortable and fosters learning. Not to mention, this route is much more cost-friendly than investing in a desk and chair. Even if you already have office furniture, it's always nice to have options.  
Printer
Printers will help give substance to virtual learning by printing off assignments, study guides, and other materials usually provided in hard copy. Not only will this provide a sense of normalcy but improve their learning through using two different mediums.
Calendar
When your kid(s) are doing all schoolwork from home, just a family calendar in the kitchen won't cut it. Sharing a tangible calendar dedicated just to lessons, assignments and tests will provide structure to your weekly routine.  
Now that we have covered the basics...
We feel safe leaving the clothing hauls and Costco runs up to you! We know that all these recommendations will depend on the teacher's preferences, the class structure, and how your family works best, but we think these are great starters to a successful school year, no matter how nontraditional it is.
As schools budget cut during this COVID-19 season, teachers are forced to either spend more money out of pocket or provide less resources than usual. If you are looking to give back, feel free to check out Donors Choose, they are a crowdfunding site for teachers in need.  
Enter your email and receive 10% off your first order.